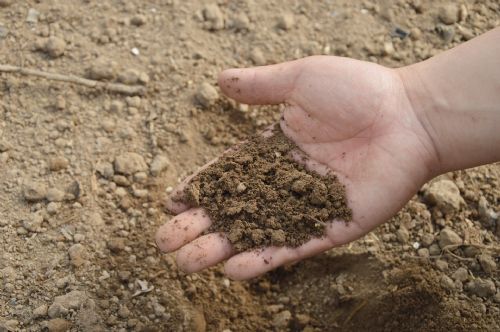 IfA's Stephen Briggs will be speaking at the East Farm Cluster Soil Health and Regeneration meeting which is being held at 2pm on the 10th October at Marvel Farms, Chapel Land, Merstone, PO30 3DA.
The event, which is open to all, is aimed at farmers and will demonstrate the practicalities of measuring, managing and improving soil health.
It is looking very likely that soil will be an important part of UK Agri-policy going forward, so the event provides an excellent opportunity to share and discuss practical ideas for application in the field.
The main core of the discussion will be about the key features of soil health, and how to measure & improve it.
Please be aware that the event will be partially field based.
To book your space contact Richard Grogan at Richard.grogan@iow.gov.uk